Core Values
Integrity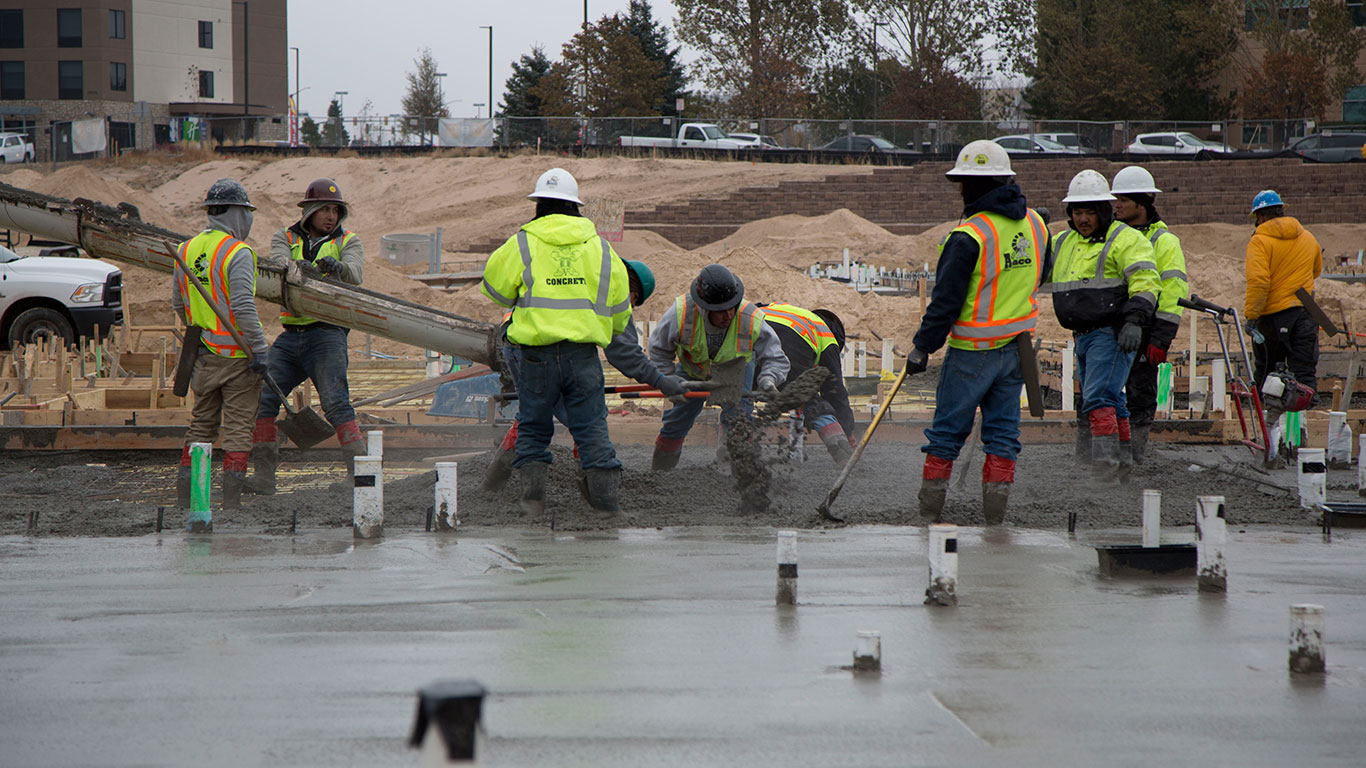 IWe are committed to the highest level of honesty and integrity in all areas of business. We always operate in accordance to the laws and regulations of each region.
Teamwork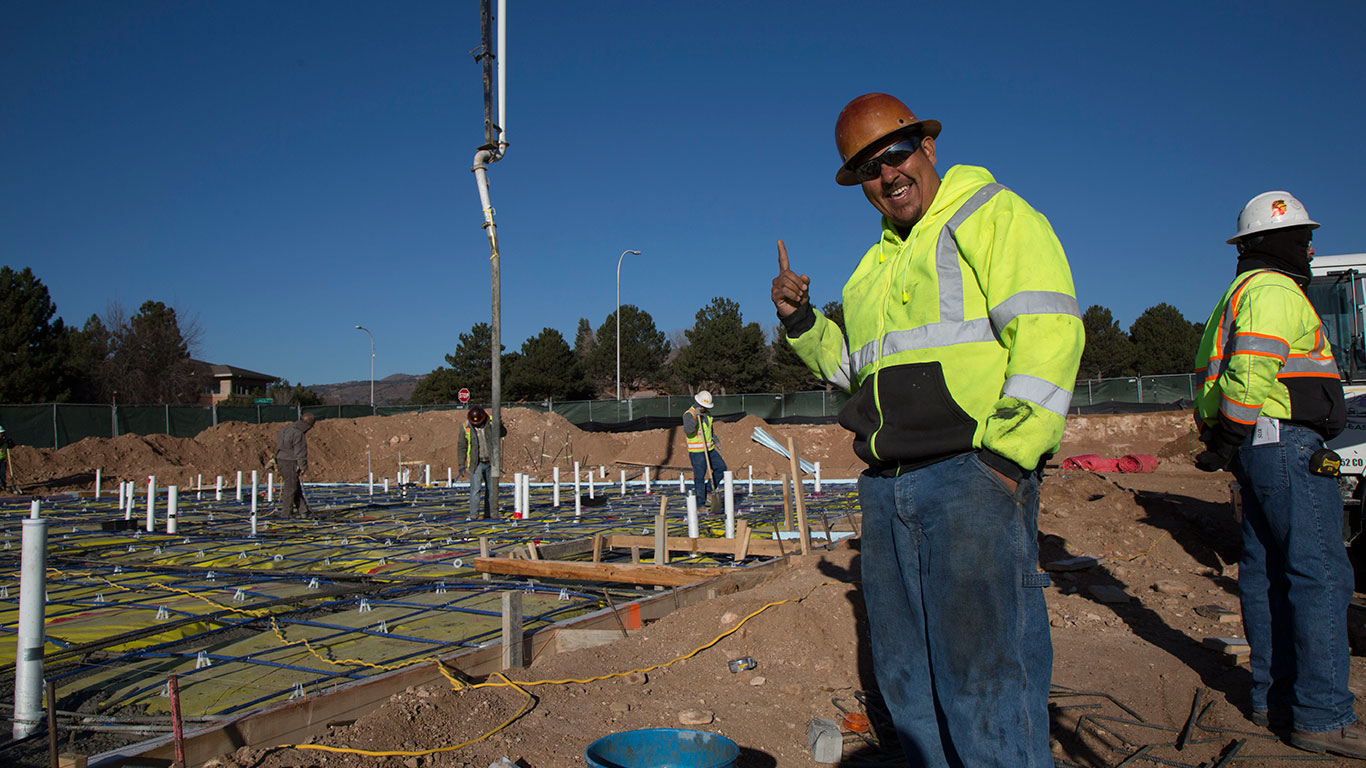 We consistently encourage our team members to work together to accomplish excellence and efficiency in every project we are entrusted. We always make sure we provide a solid and positive framework for confronting any challenges that may arise. All members of the Araco team are valued, respected and rewarded for their efforts.
Flexibility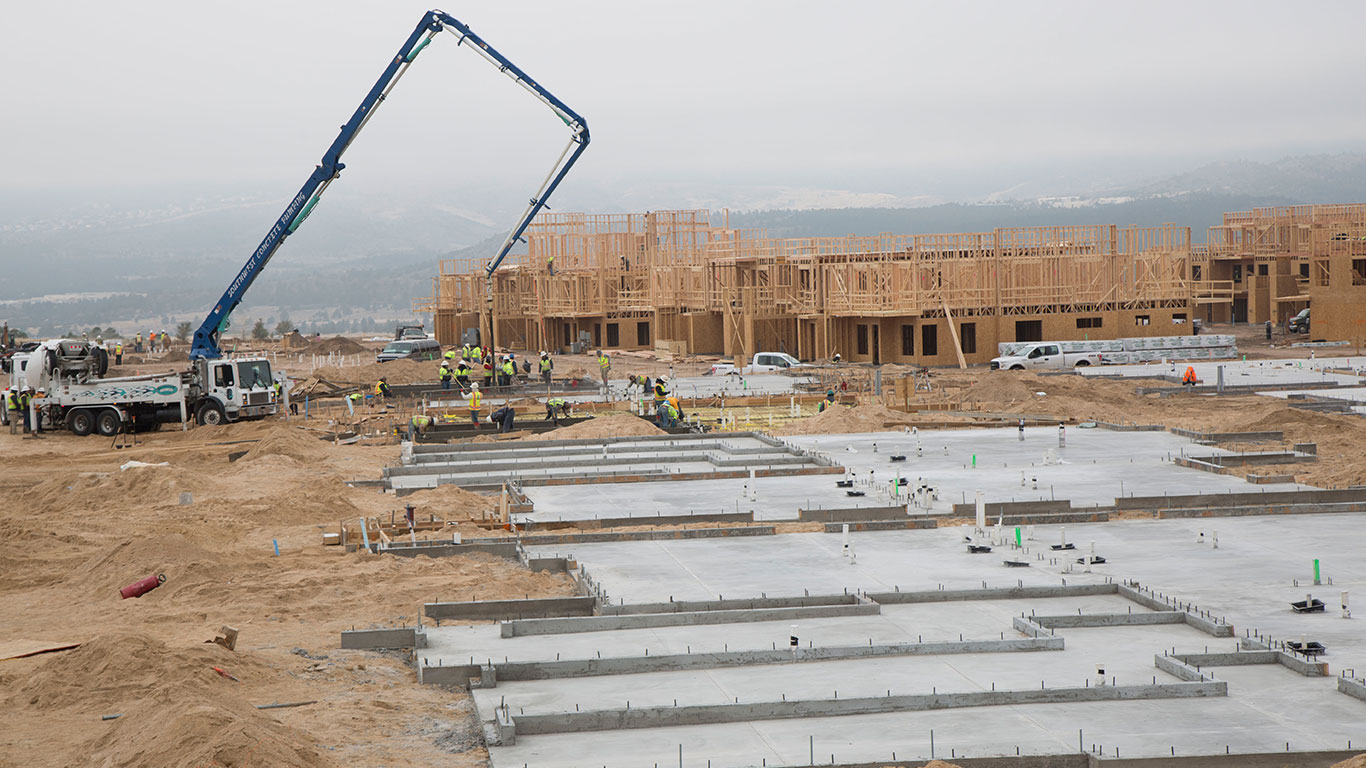 We maintain the highest degree of flexibility to quickly adjust not only to current market trends, but also to any modifications or changes required by the our clients.
Excellence
We provide excellence in every aspect of our business, from pre-construction to closeout. Each team member is committed to providing the best quality service in their area of expertise.
Safety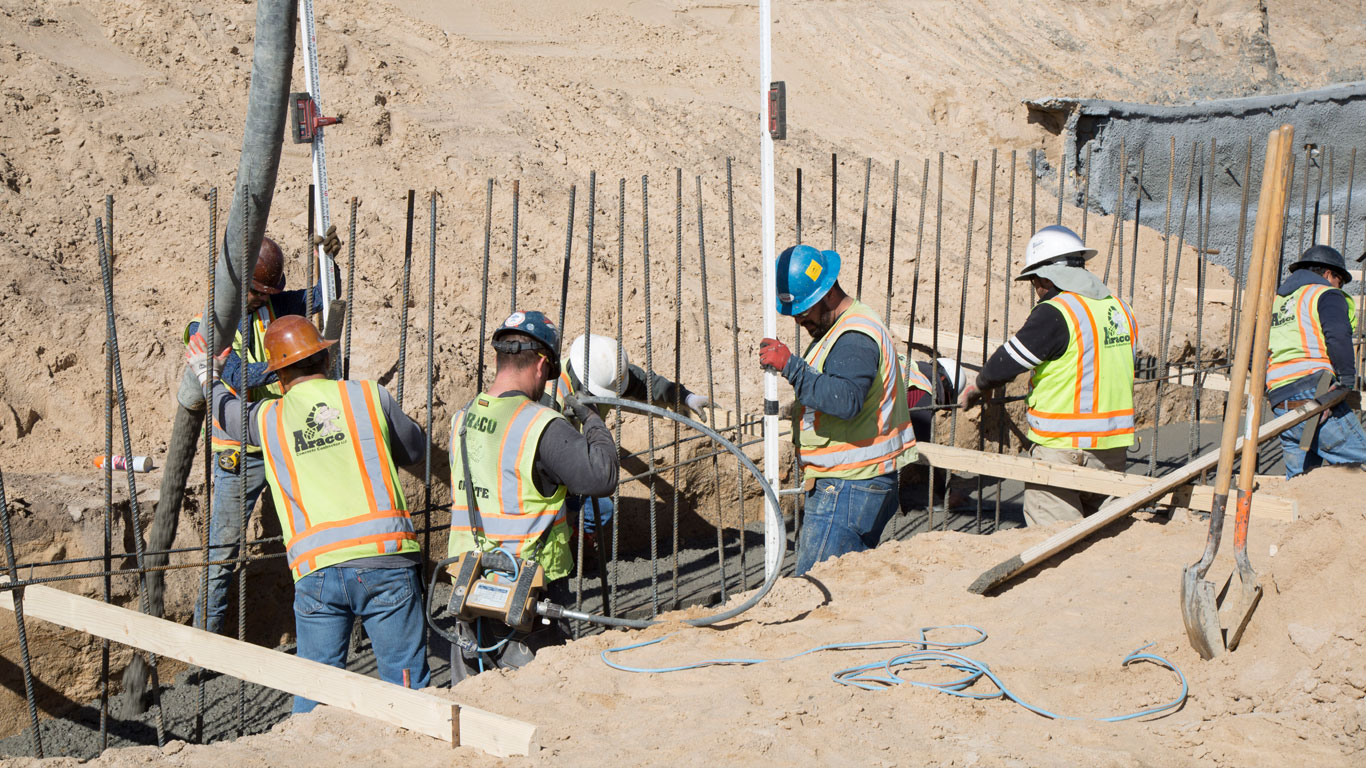 We are committed to personal safety, as it is unquestionably a top priority in our company. All of our employees receive training from OSHA to ensure that all labor safety regulations are being implemented and enforced. We are consistent in providing a secure and safe working environment for all our team members, at all times and in every project.
Continuous Improvement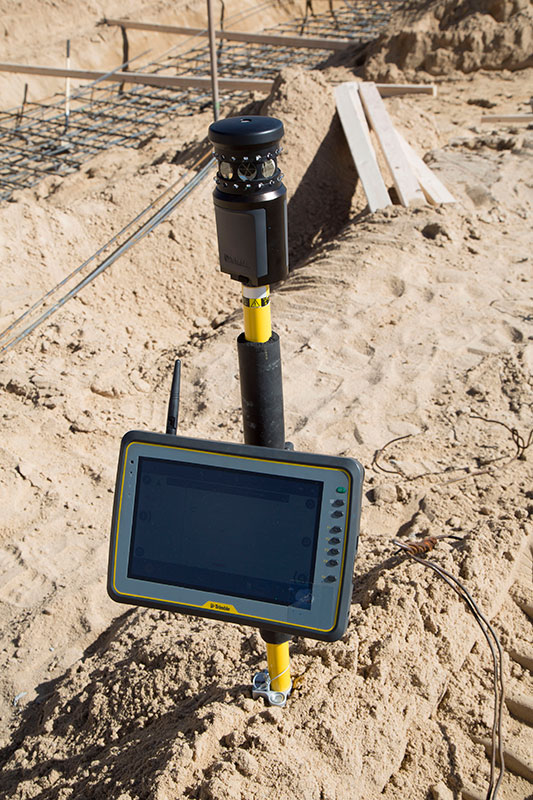 We are continuously seeking more productive and efficient methods to perform our scope of work. We achieve this by staying open minded, listening, and researching processes to improve our company and its operations.