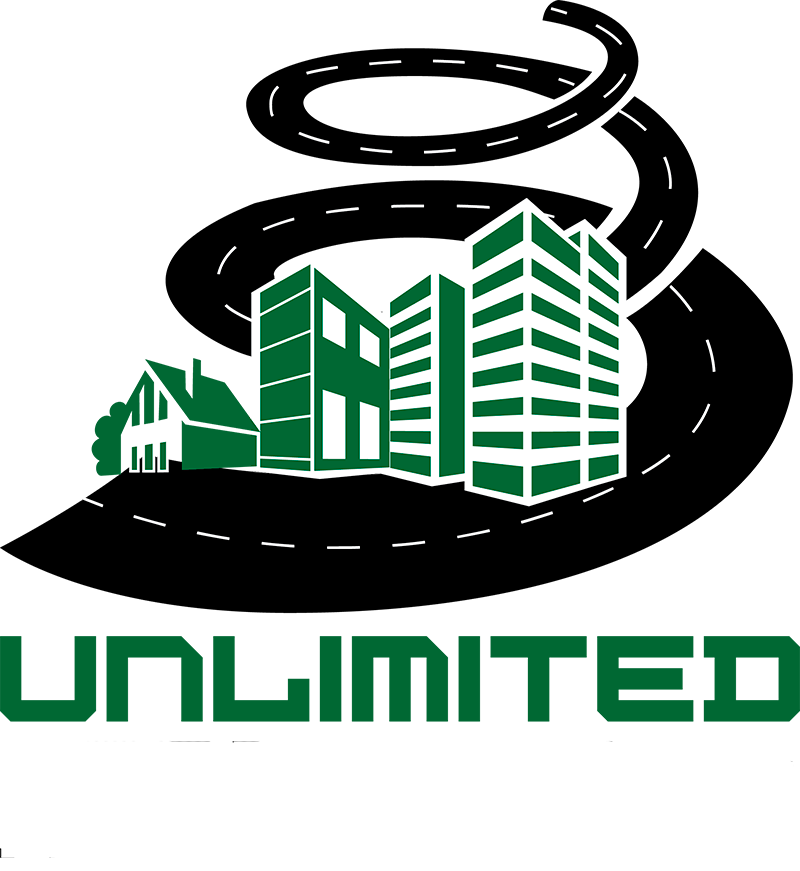 Unlimited Concrete & Asphalt, LLC
Unlimited Concrete & Asphalt is a full-service asphalt paving company specializing in a complete range of asphalt and concrete services for a wide variety of customers, including individual owners and commercial/industrial organizations.
Our commitment is always to provide our customers with a cost-effective solution for their asphalt or concrete needs.
Our experienced team of estimators is highly qualified to give accurate estimates with several service options on how to address your asphalt or concrete issues.
Our company is dedicated to customer success delivering concrete, paving and grading services to satisfy customer needs.